Coming Soon!
SIGN UP NOW FOR EARLY BIRD PRICING!
A truly intensive course that coaches you through the process of getting your dog through their reactive selves.
Gain confidence, gain understanding, gain a less stressful walk.
Warning! This is an intense course!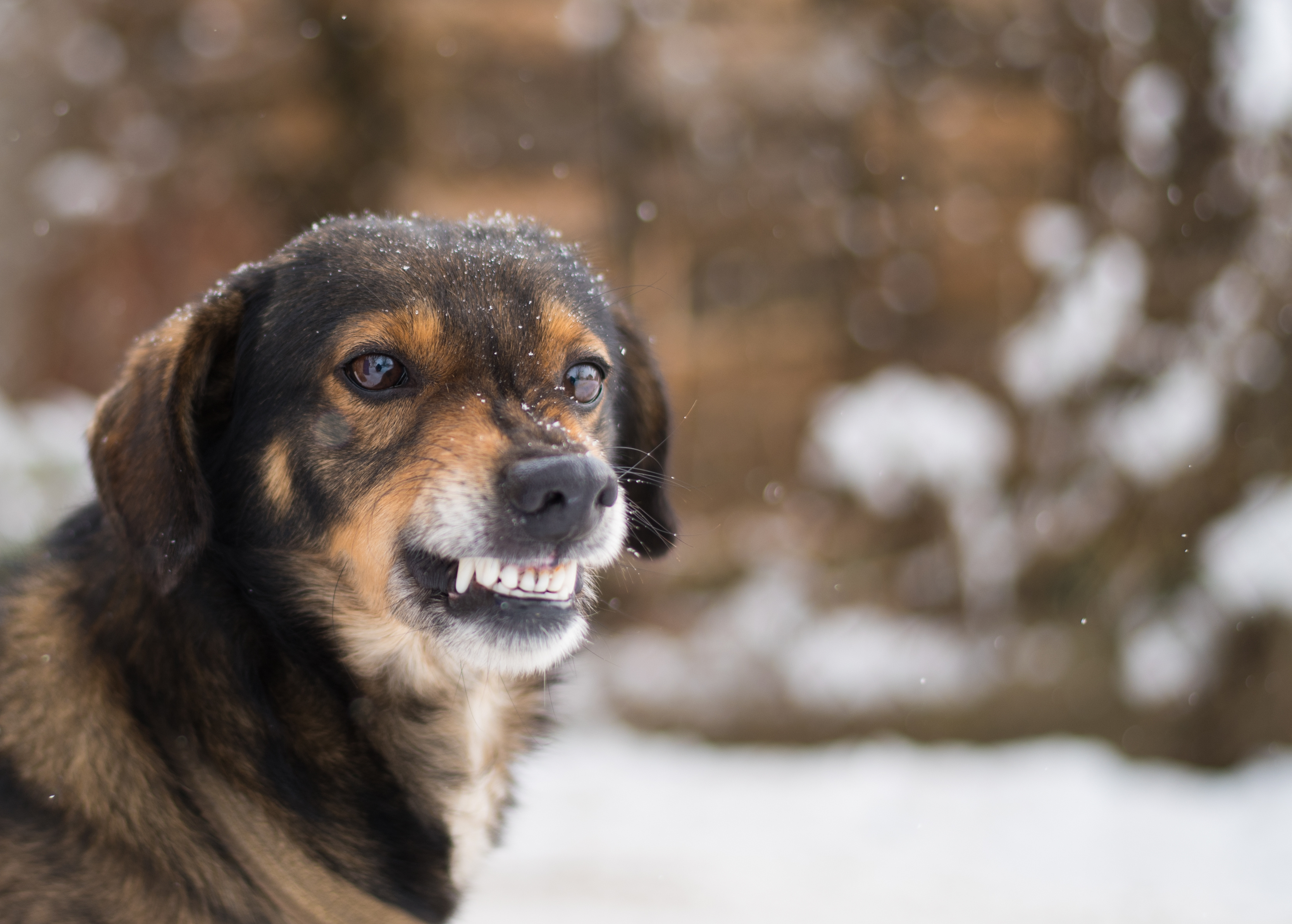 Whether you've got a reactive Great Dane, or a Chihuahua it makes your dog walks stressful, right?
The sideways looks of judgement from other park users, the panic of turning a corner to find another dog walking towards you...
The panic, the exhaustion, the overwhelm of emotions.
They're a great dog, but they just cannot show their best selves to the world.
Sounds familiar, right?
I know that story, I've been there too.
It's why I became a trainer.
But you don't have to become a professional dog trainer in order to help your dog through this.
That's why I'm here.
I'm a trainer because of my reactive dog, Indie.
I've been in your shoes and I've helped over 1300 dogs and their families to achieve their goals together.
I've studied with the IMDT, Canine Principles and a number of other respected schools of modern training in everything from Predatory motor patters to red flag behaviours.
I'm an award winning trainer and I'm here to help you through this with your dog.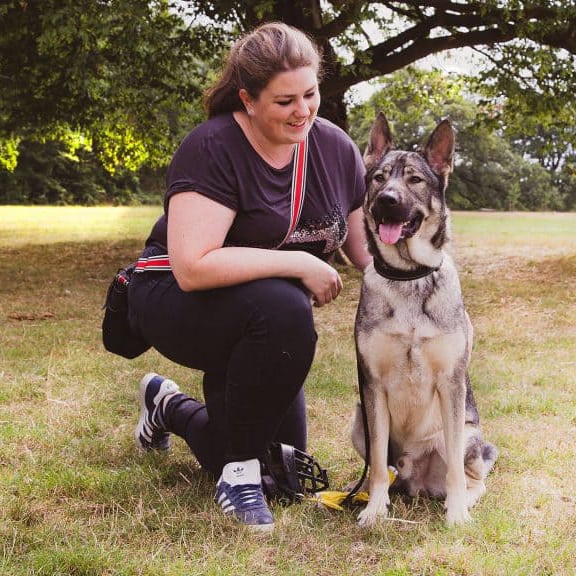 What Makes Rebarkable Reactives Unique?
Other than the fact that I'm a multi-award winning trainer who has been in your shoes?
Well, first this course is going to teach you about your dog.
Over the 6 months of this course, I'm aiming to teach you everything you need to know about your rebarkable reactive dog.
From understanding where the reactivity comes from, to how to counter condition and desensitise. How to deal with setbacks and more.
I cover over 30 topics that are need-to-knows for all reactive dog parents.
And direct access to me, every week with weekly lives to answer all your questions and ensure you keep progressing.
You'll also have access to me in a private voxer group and a messenger chat too!
WHAT THE COURSE WILL INCLUDE
Available in days

days after you enroll

Introduction
It breaks your heart to see it - but it happens.
Knowing how to get out of it and how to make progress from there - then to do it safely, to do it clearly, and to do it effectively? Is really hard!
In Rebarkable Reactives, I'll cover it all so that you and your dog get through this together.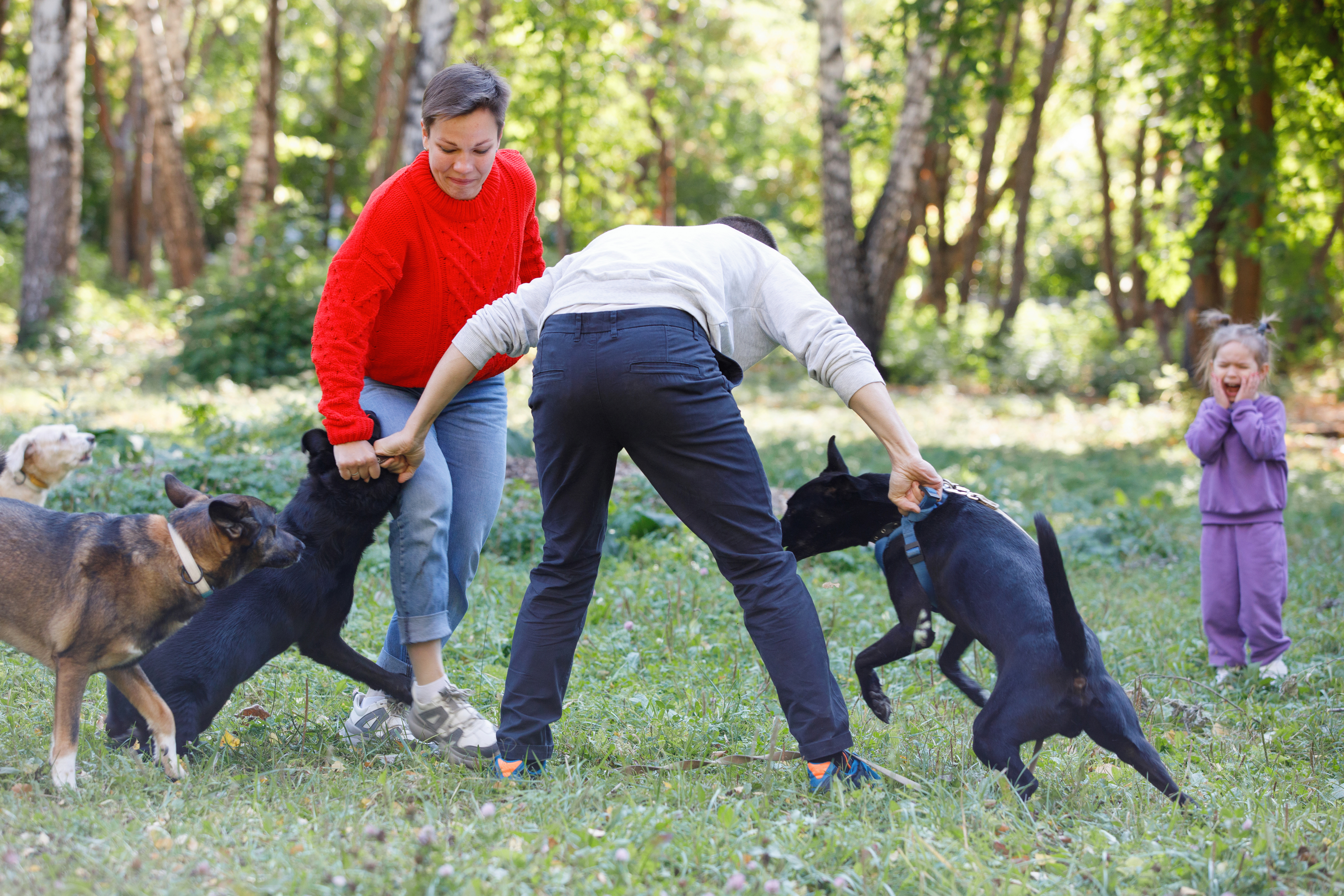 Your Questions, Answered!
When Does Rebarkable Reactives Start?
1st September 2022!
Do I have to keep up with the course?
you will find it beneficial to, for sure. But you can of course do it in your own time after the course finishes.
Will I Definitely See Improvement?
That's really up to you. I will give you all the tools and all the knowledge you need to make huge strides with your dog. If you do the course and make the most of our time together, I know you and your dog will make huge progress!
What Training Methods Will We Use To Teach My Dog?
Science based, force free, positive reinforcement, Holistic - they're all the right buzzwords for this! We will not be using aversive. There will be no prong collars, no corrections, no ecollars. And if you're determined to use these tools? I do retain the right to kick you from the program.
How Big Will The Group Be?
I like to keep it small, so it will be a maximum of 10 in a group. ecause the close knit nature of this group? Is incredibly important to me as I truly want you to get as much guidance on this as you possibly can.
If you have any questions, please feel free to email me at [email protected]
Check your inbox to confirm your subscription